I would love to say that I was ultra glam last week and attended the BAFTA's but I cant. I can however confess that I did a smarty pants BAFTA masterclass called The Craft of Reporting Conflict in Syria which was organised by my University. (City University in case you were interested.)
There was a panel of specialists brought in to talk about the difficulties of covering the crisis in Syria from the perspective of Journalists.
The panel was made up of:
Olly Lambert – Award winning documentary filmmaker. He recently made Syria: Across the Lines, spending 5 weeks living on both sides of a sectarian front line in rural Syria.
Jonathan Levy -Head of News gathering at Sky News leading its Syria coverage since 2011.
Bill Neely - International Editor for ITV News at ITN. For the past 3 years he has been reporting regularly on Syria taking 9 trips there, particularly to Damascus.
Fred Scott – Emmy award winning Cameraman who has been working with BBC Correspondent Paul Wood in Syria for the past 2 years. Fred has been working in Syria with DSLR Cameras.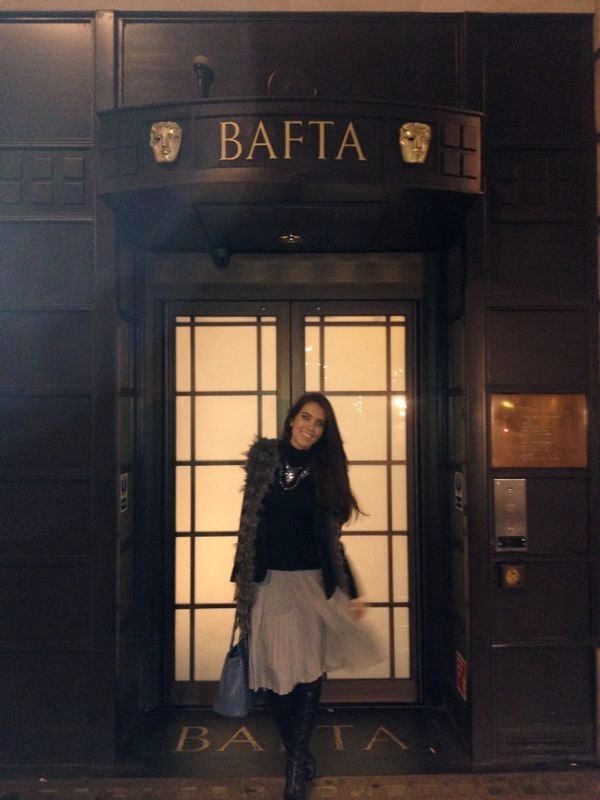 I'm wearing:
Boots - Office, Skirt - Missoni, Turtleneck - Zara, Blazer - Mulberry, Gilet - Zara, Necklace - Vintage.
The Princess Anne Theater, as its formally known, is beautiful.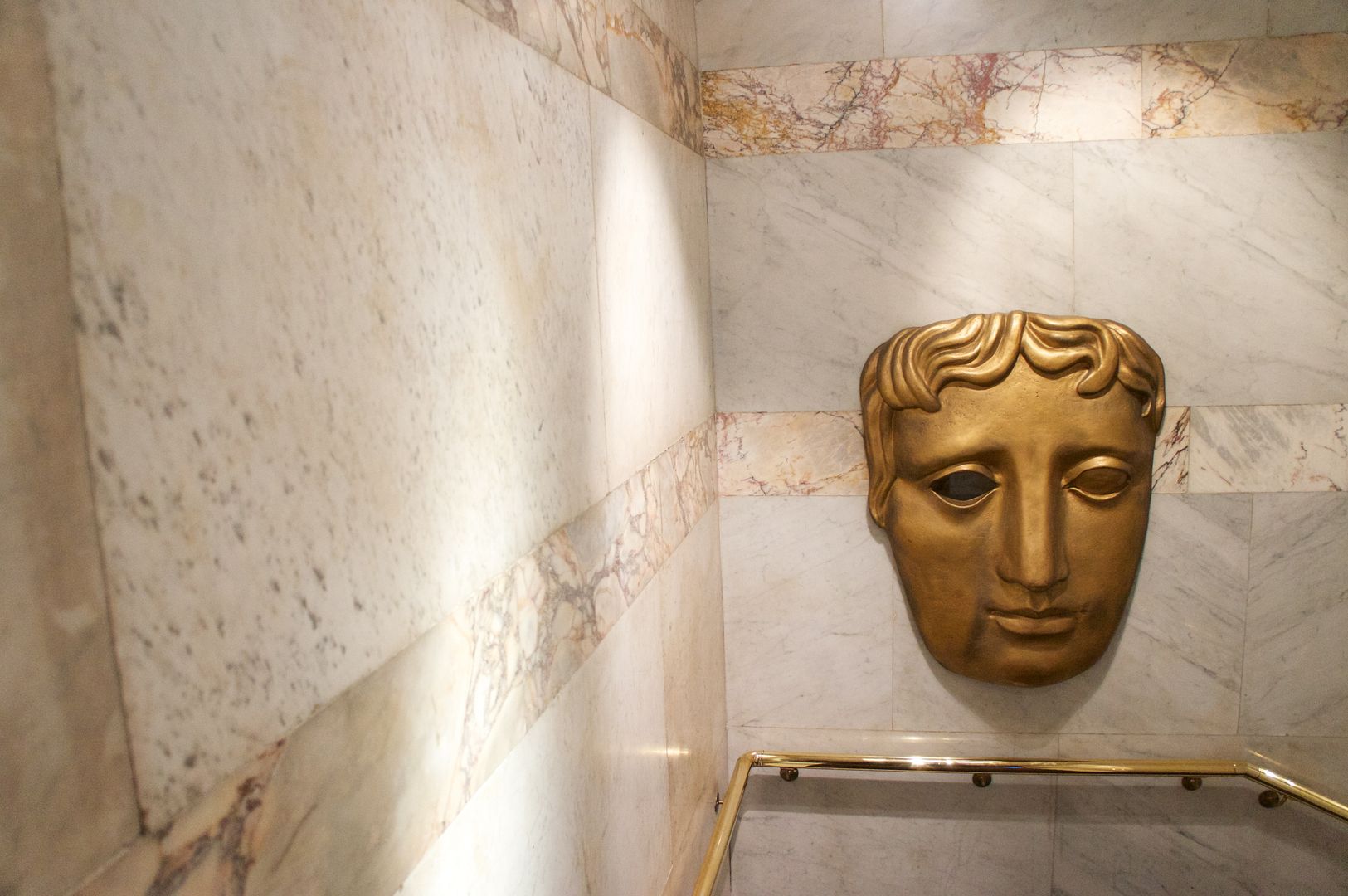 I want to steal this chair for my flat!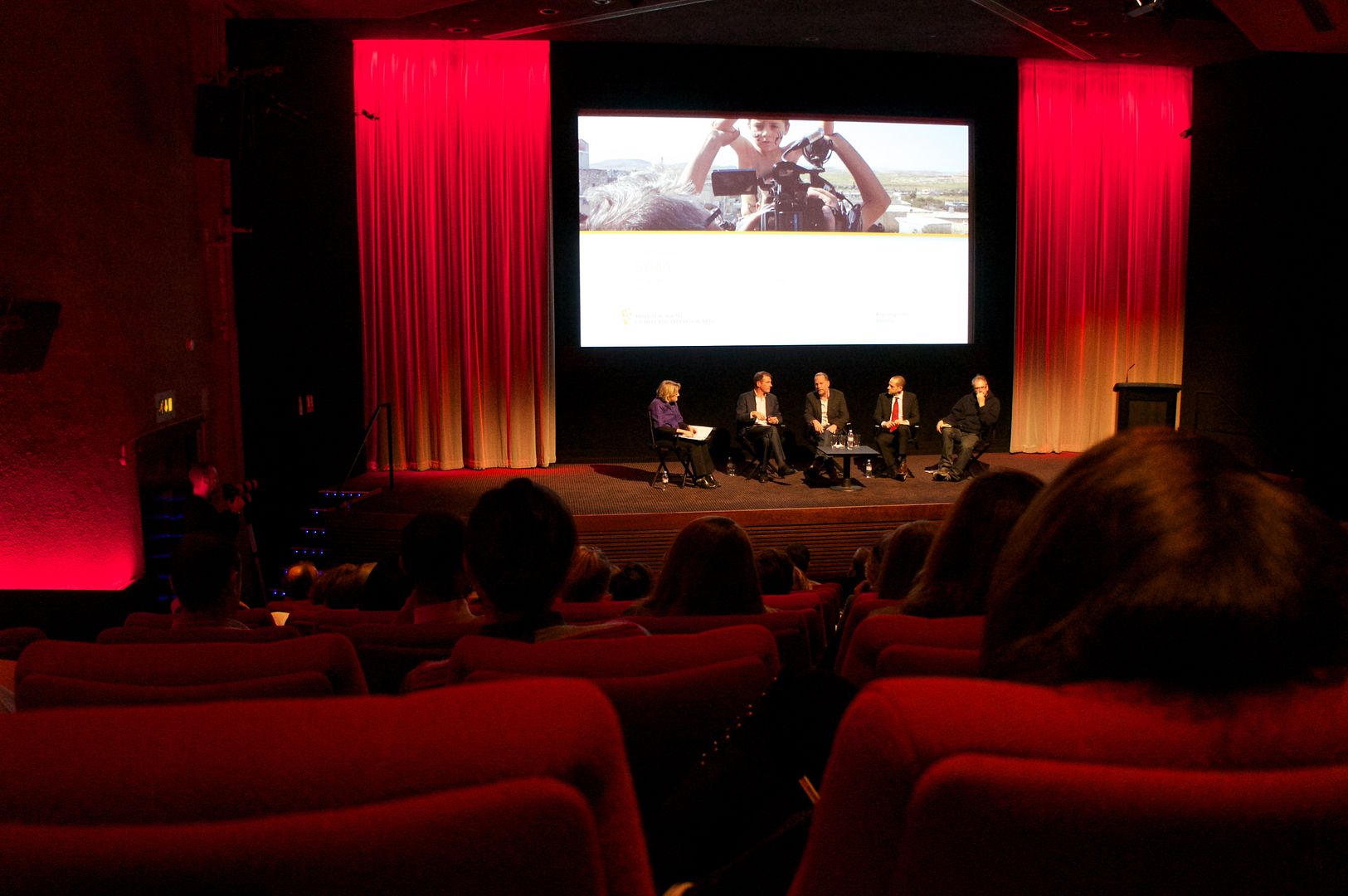 They showed us videos and told us about all the behind the scenes happenings when they go over to Syria, it was a very nitty-gritty, harrowing account of their experiences. Afterwards there were drinks and wine and you got a chance to speak to the members of the panel.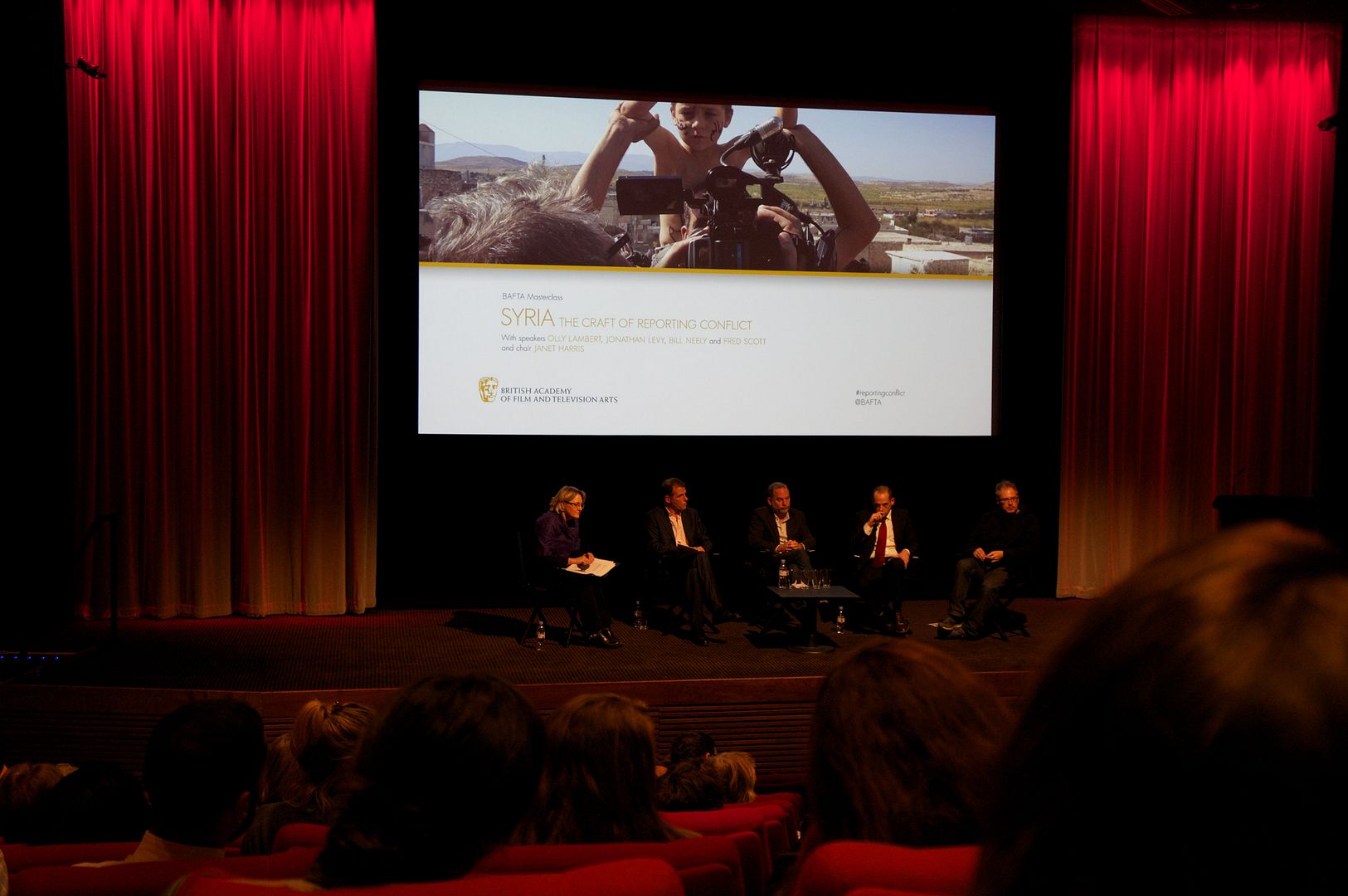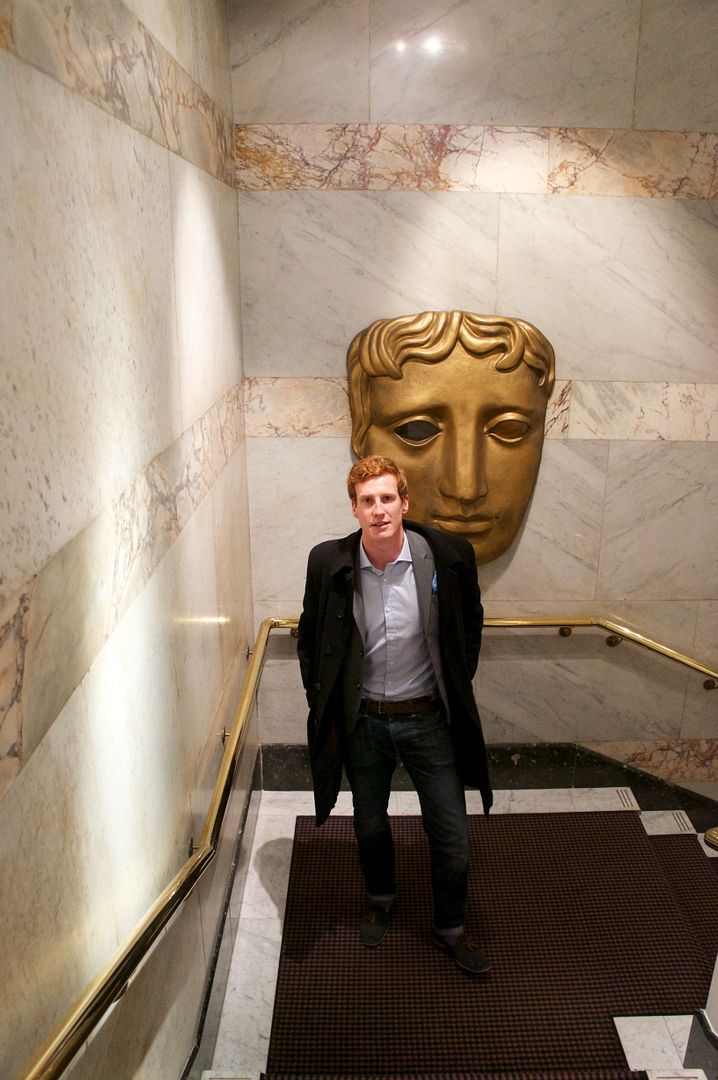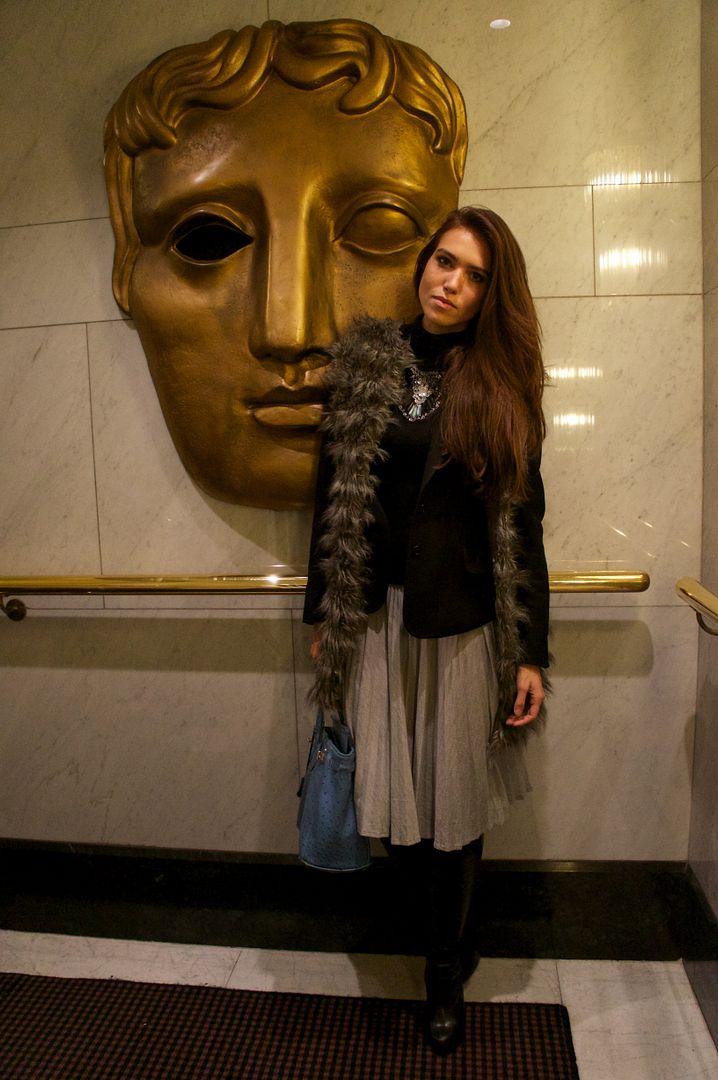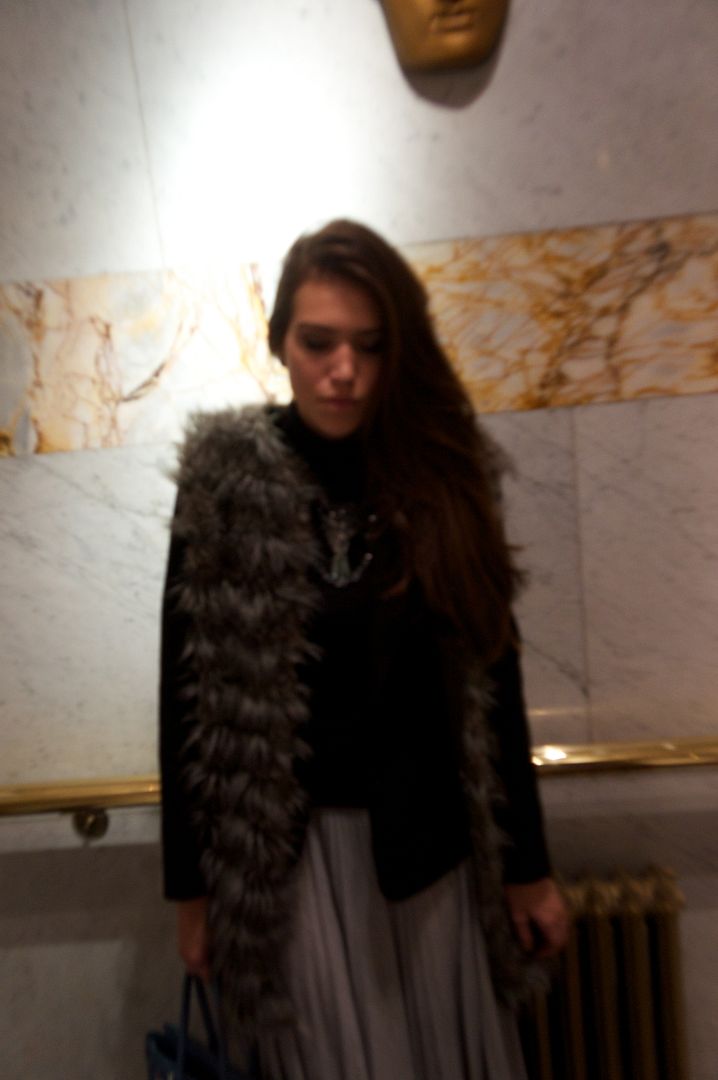 Goodbye!
No not goodbye... Just bonjour.
xxx